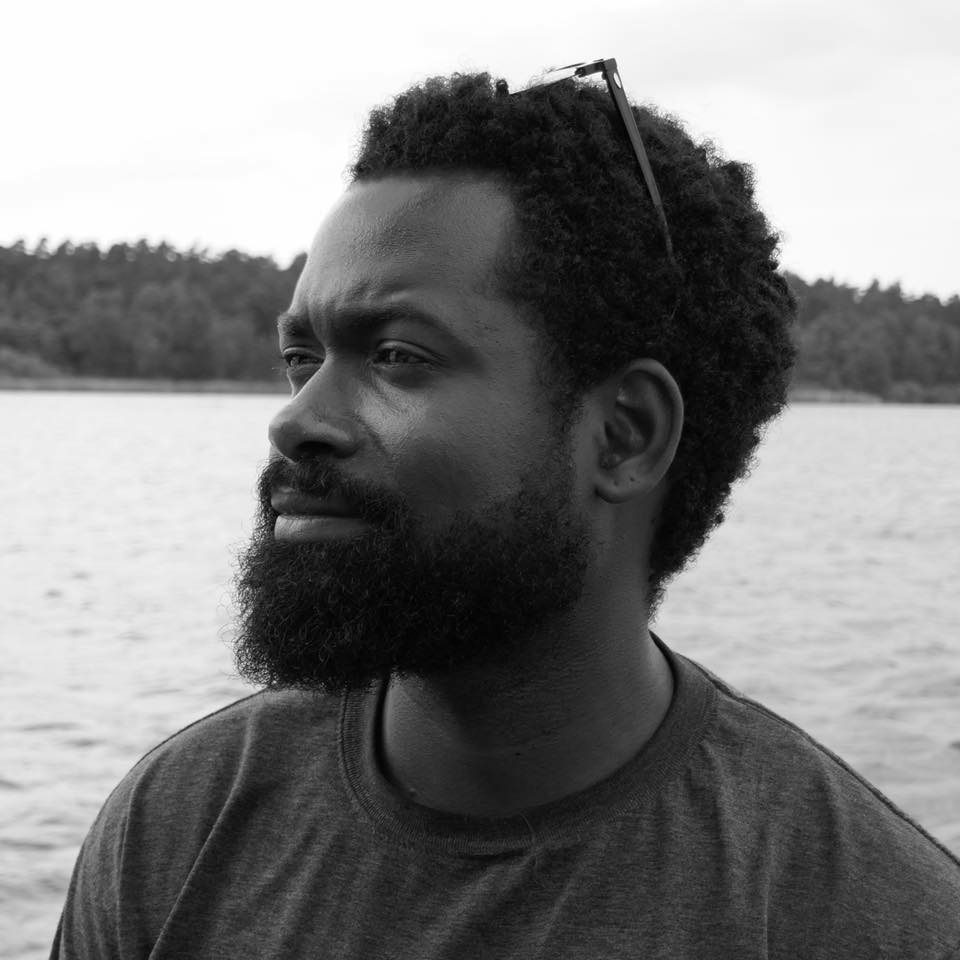 Michael Kukula
I'm a freelance motion designer and animator. I have around 15 years of commercial experience. During this time I've developed an extensive knowledge in a number of creative disciplines including motion design, animation and photography.
While I currently split my time between Berlin and San Francisco, as well as having previously lived and worked in the UK, that has allowed me to develop an understanding of different ways of designing and creating for a diverse range of clients and business types.
With experience working within advertising agencies, design companies, and as a freelancer, I have a solid understanding of what is needed to produce exciting and engaging projects from conception to completion. Over the years, I have produced work for various industries and business types including telecommunications, financial services, and retail brands, ranging from small businesses to large multinationals.
You're likely to find me creating design and animation at my computer, exploring a far away country, hiking in the mountains somewhere or at home cooking and baking something tasty.